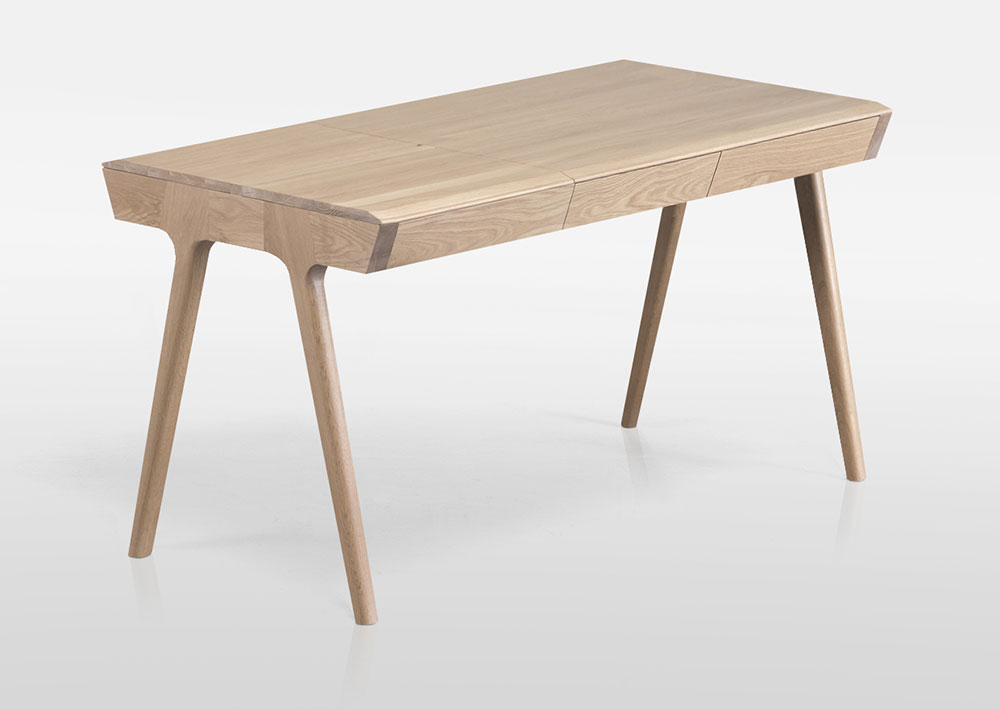 METIS desk


WEWOOD • 2015

WEWOOD wanted a desk with plenty of storage. I had some ideas but they were not all good.

After the overall concept was defined, it still needed some more detailing. We tilted the drawer's front to make it easy to seat and leave the desk. Also the top is chamfered to be comfortable on the wrists.

These are small details that make a big difference.

A lot of storage, comfort, and one secret drawer.